<
Locksmith Emergencies in Schaumburg, IL - Legit Door Lock Services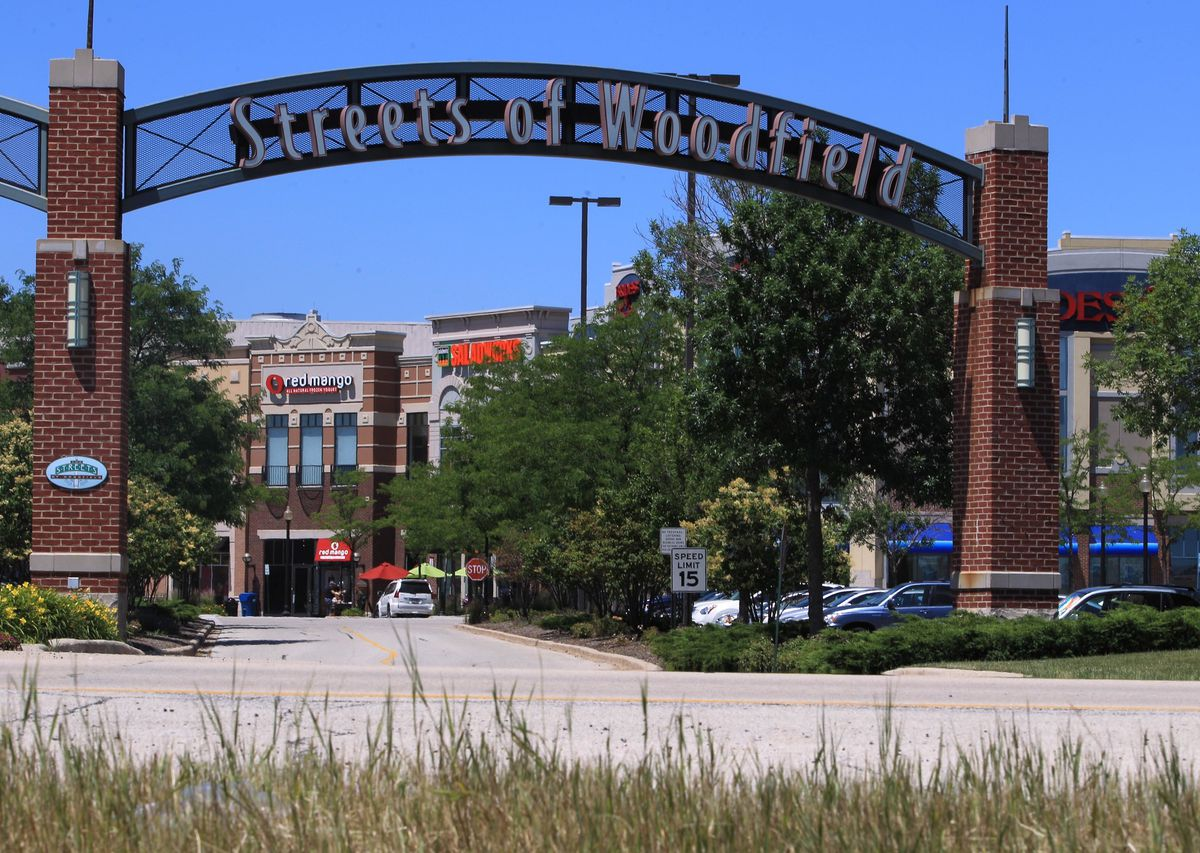 Commercial Locksmith & Locksmith Emergency in Schaumburg, IL
Legit Door Lock Services Professional Lock & Key Services for Businesses
If your business or commercial office space requires high-security lock and key devices installed, you can rely on Schaumburg Locksmith to handle the security situation with skill. Our Schaumburg locksmiths are professionals at installing high-security locks in commercial buildings from panic bars, keyless entry, wifi enabled locksmiths, to regular deadbolts and knobs! We provide free consultation services to assist you in selecting the best solution for your business. Our primary goal is to provide businesses with high-quality security installations and components so they can feel secure knowing their belongings are fully protected.
Services Offered by Legit Door Lock Services In Schaumburg
We stay ahead of the competition in the locksmith business by utilizing the best equipment and staying up to date with market trends. Only trained locksmiths like our team at Schaumburg Locksmith, should do jobs that require a high level of ability, such as commercial or industrial locksmith projects. Simply put, we use our best personnel to install and maintain digital locks, panic bars, and CCTV systems. In addition to many other tasks, our locksmiths are able to perform commercial lockouts, unlock safes, repair panic bars, and perform lock re-keying on a variety of lock types. Please browse our list of products below for more information.
Our services include the following:
Locks with High Security Cylinders
We can perform lock repairs, new cylinder lock installations, lock re-keys, cylinder rim lock changes, and more at Schaumburg Locksmith.
Commercial Mailbox Locks
Have a problem with the locks on your workplace mailboxes? We offer lock changes, lock repairs, and HOA services in addition to mailbox lock re-keying.
24 Hour locksmith services include
Home Lockout services
Emergency Auto Lockout
Mobile Locksmith service
Residential Lockout Service
We will get you back into your home or auto
Commercial Lock Re-Keying
When you require a new key for your commercial enterprise, we can help. You cannot take any chances with the information about your company when an employee abruptly leaves on poor terms. An easier and more cost-effective alternative to replacing all the locks in your office is to just rekey the locks. Knowing exactly who has access to your doors is crucial when transferring workplaces or houses. Call now at (224) 688-4951 to begin re-keying your business locks!
Commercial Locks Installation
Our Schaumburg locksmiths are experienced at mounting a huge variety of locks in a variety of settings. We can install the hardware you have purchased or we can bring parts with us to install. We have installed everything from deadbolts to mortise lock sets to high security lock installations.
Door Locksmith service
Emergency Locksmith services
Installing & Repairing Door Closures
Door closures are on the majority of exterior doors to offices of all types and offer a safe and dependable door control solution for a range of facility uses. We are able to install and fix door closures of numerous brands and designs.
Safe Installation and Repair
You should call your Legit Door Lock Services in Schaumburg to assist in unlocking your safe if it starts to malfunction or if you forget the code and are unable to do so. In most cases, we are able to provide the components and labor for business safe repairs the same day.
Keyless Entry
The future of security technology is push button systems and keyless access locks. It is simpler and more secure to enter a business when there are no keys required. All of your key-ess lock requirements in Schaumburg can be met by us.
We are a local Locksmith & 24 hour emergency
Commercial Electronic Locks
Digital locks often contain an amount of magnetism running through them, which when released, allows the door to open. They can function with or without keys. We are able to install a wide variety of digital locks, including mortise and deadbolt locks.
Installed by a Professional locksmith
Bars to Secure Windows
For many retail stores that have windows on the exterior of the building, window security bars are crucial especially at night. Anywhere in Schaumburg or surrounding suburbs, we can assist with installing new security bars or fixing old ones.
Commercial Door Locks
We can assist you if you require lock repair, rekeying, or replacement for a gate at your business. Our locksmiths can advise you on the best choice based on your budget and security requirements.
Panic Bar Installation
Many states, including Illinois, have laws requiring panic bars for commercial spaces. We can assist with their installation, bring them up to code, or fix broken panic hardware. Call us right away to get started!
Exit Devices & Crash Bars
For hardware from numerous different brands of exit devices (see full list below), we provide installation and maintenance. We set up Von Duprin, Adams Rite, and other things. For your upcoming inspection, we can assist you in getting your company's exits in compliance.
Biometrics Access Control
We can install a biometric lock system on a door that you control who can access when you don't want to use locks to enter a particular area of your business building.
CCTV
Concealed Circuit TV circuits are employed to monitor personnel, supply chains, or other aspects of a company. Businesses like banks, casinos, airlines, and convenience stores all have the system installed.
Commercial Space Lockout
We assist with commercial space, office, or any interior room lockout. Call us if you need a low-cost business lockout in Schaumburg, IL.
Emergency locksmith can provide locksmith service to open your unit 24 hours a day
Key Master Systems
Master key systems increase a company's security and enable many levels of security so that various levels of personnel can access your firm to varying degrees.
Vault Installation and Repair
Our locksmiths have the skills necessary to fix commercial vaults at your Schaumburg company. We have dealt with a wide range of vault service needs, therefore we can undoubtedly assist you.
Desk Locks
We can assist if you need to unlock your desk locks but cannot locate the keys. We can rekey the locks on numerous desks so they can all be opened with the same key for convenience, so we don't need keys to produce new ones for your workstation.
File Cabinet Locks
People frequently lose access to their file cabinets, with misplaced file cabinet keys being the main offender. We can re-key the locks so they are compatible with the new keys and make new keys for you.
Access Control Systems
An access control system is an excellent way to enter commercial facilities, and we can install and fix these systems for you. Access control systems give you, the business owner, a great level of protection by letting you know precisely who is entering your facility at particular times. Call us to talk about options for your company.
Commercial Lock Brands
Legit Door Lock Services works with a variety of popular commercial lock brands.
Some well known brand names include:
Adams Rite
Medeco
Corbin Russwin
Medeco
Baldwin
Kwikset
Mul-T Lock
Schlage
Simplex
Ademco
Stanley
Von Duprin
Wiser Lock
We are your Schaumburg Locksmith professionals supplying professional quality work at affordable pricing. Call to schedule your appointment today or to receive a quote from one of our commercial security locksmiths at (224) 688-4951.
Local Locksmith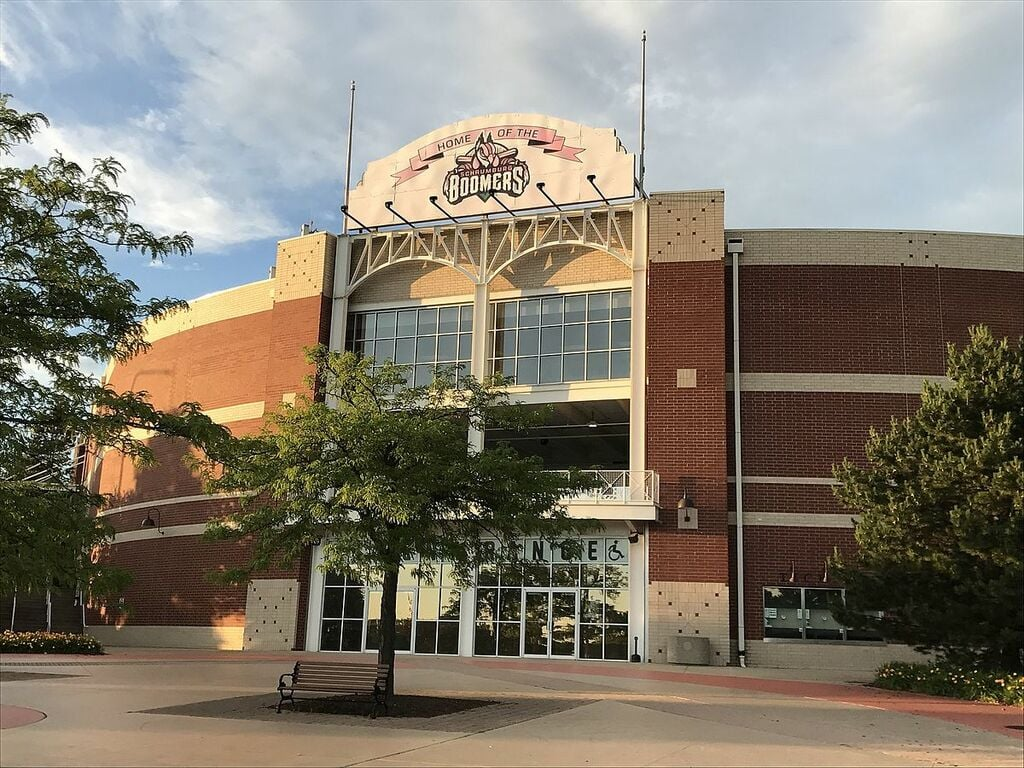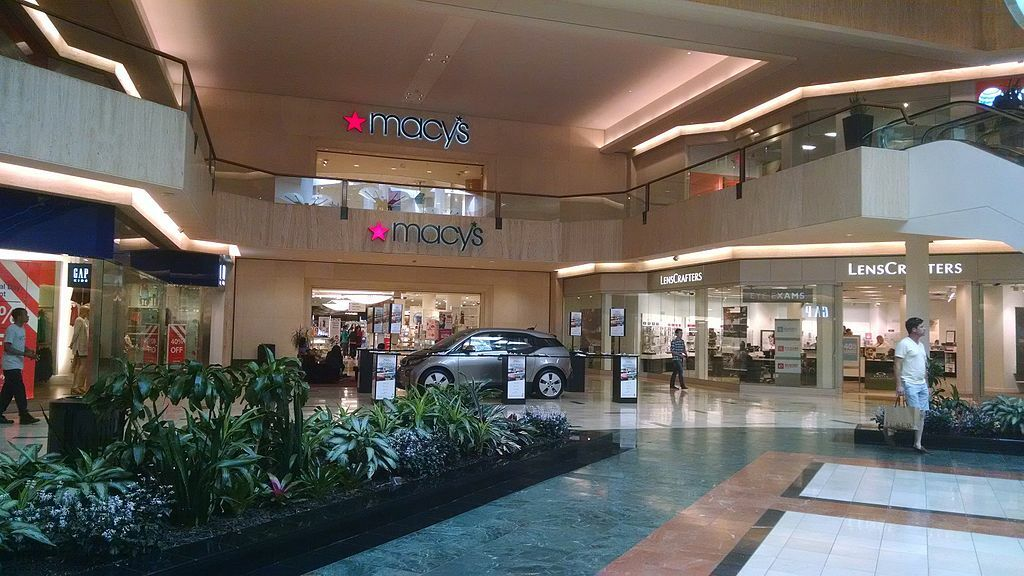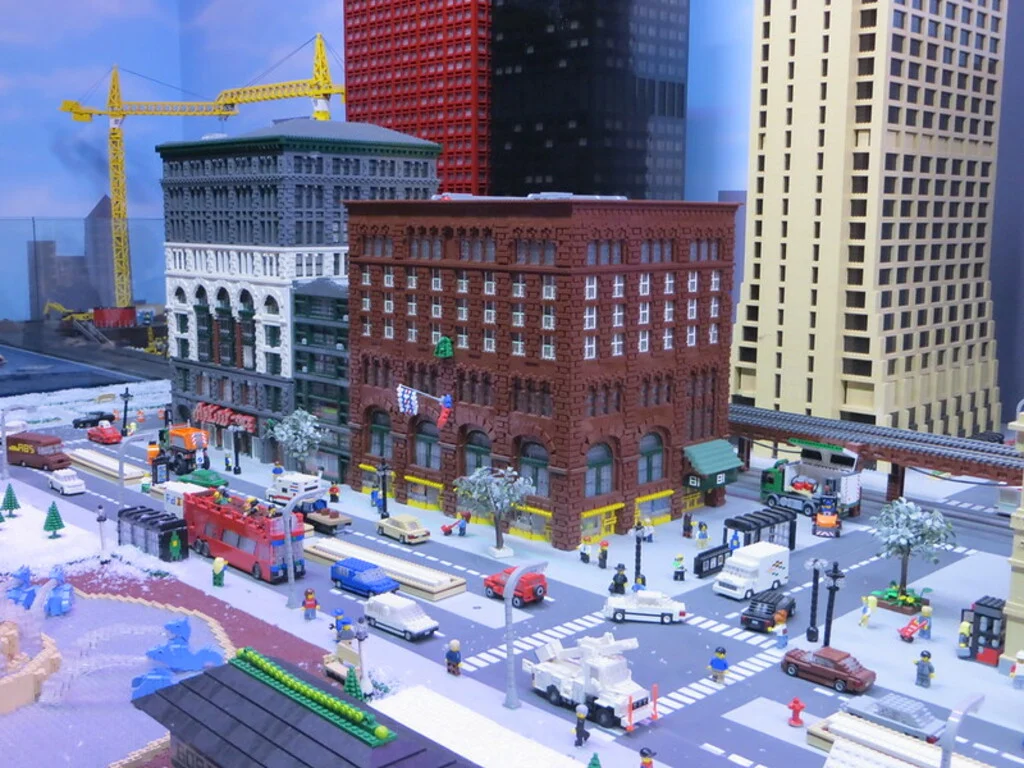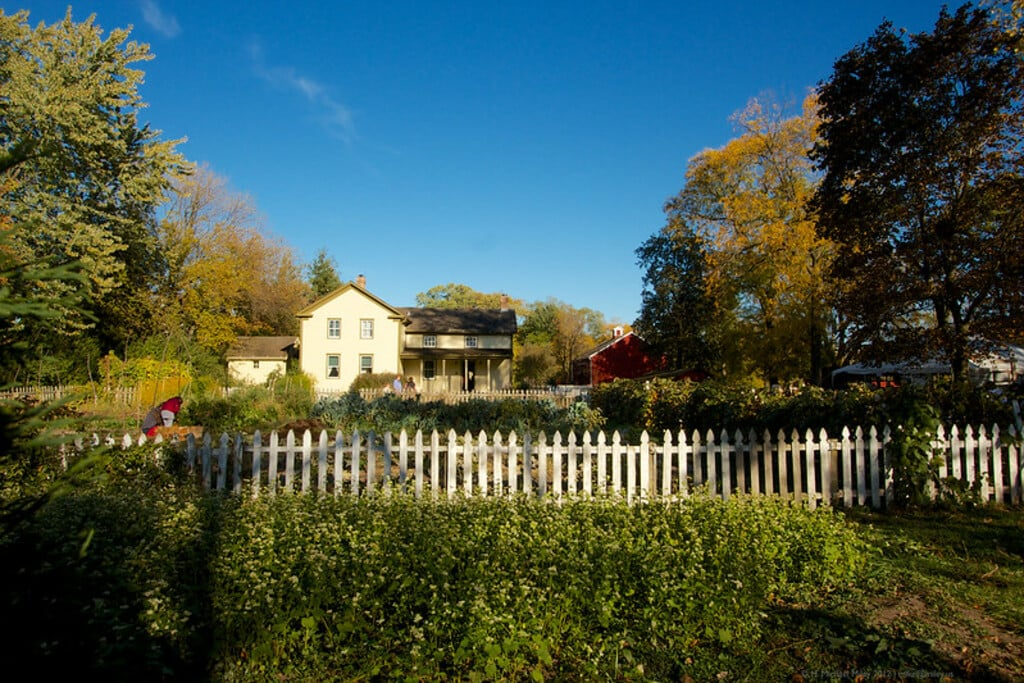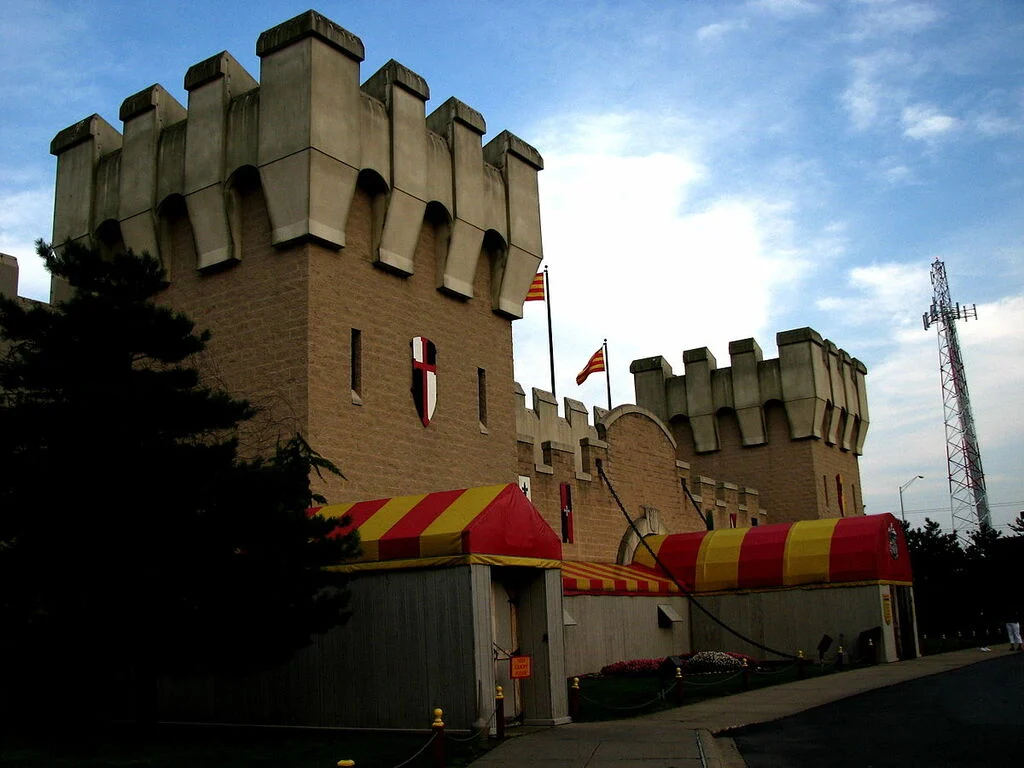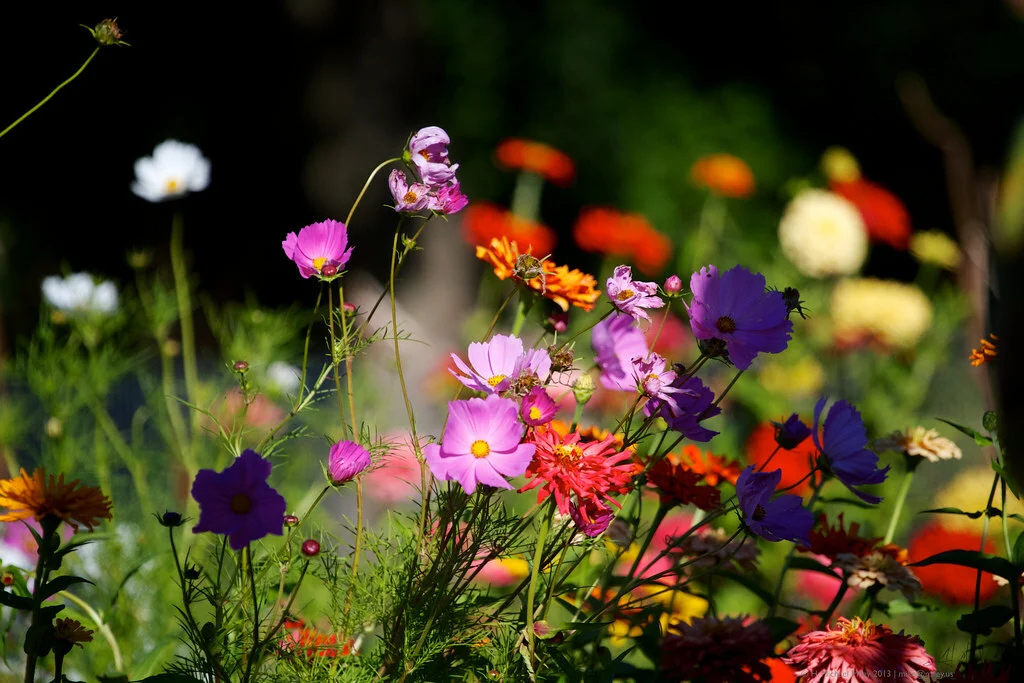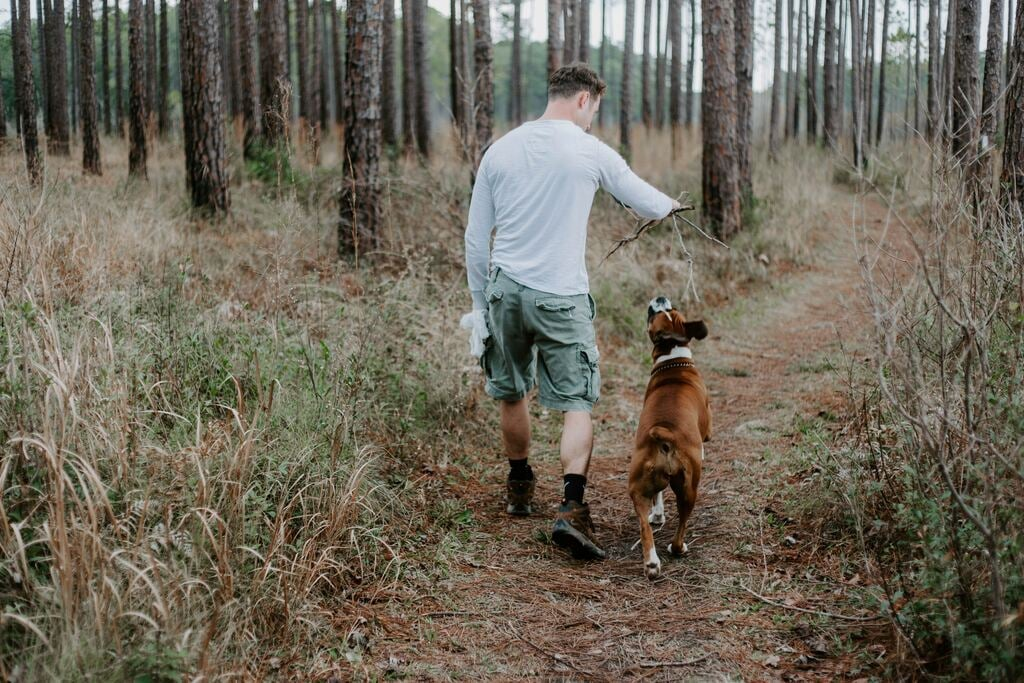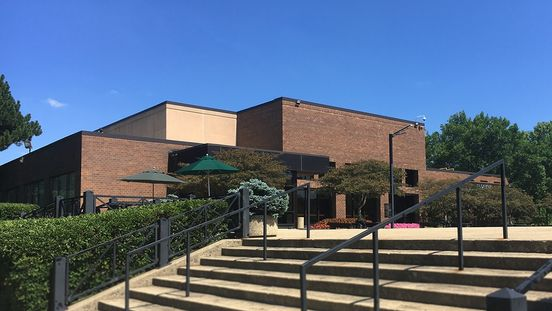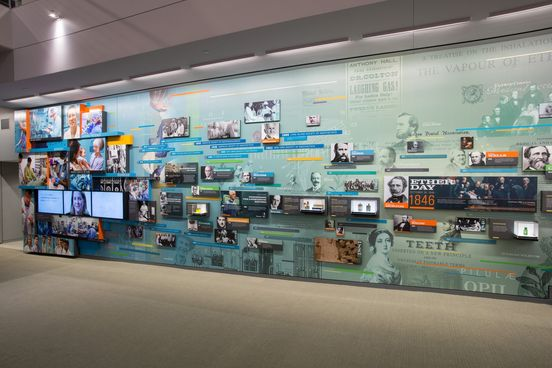 l>